"Cheryl is gold mine of information, inspiring families from cradle to shingle."
Welcome to Celebrate Simple!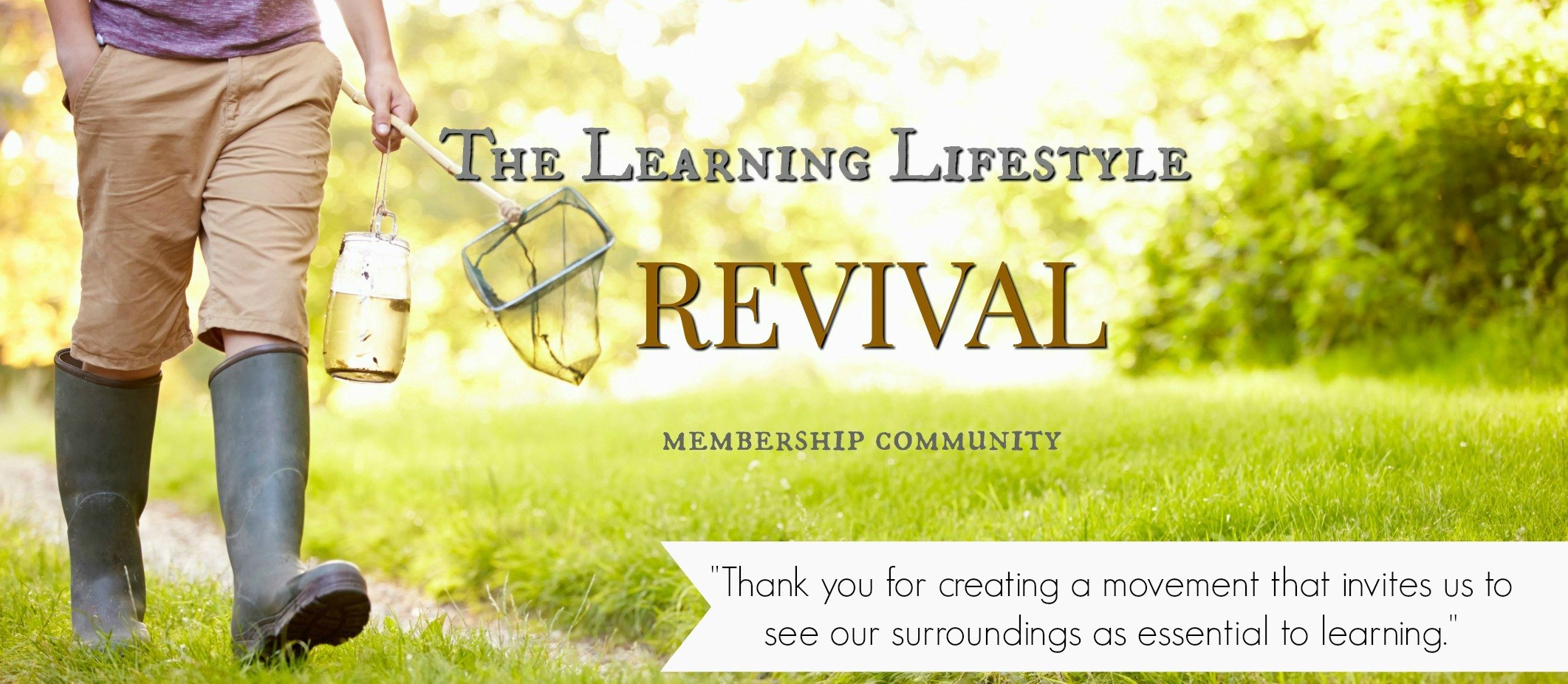 Podcasts, video tutorials, practical learning tips, booklist, high school helps, and more to help your family create a learning lifestyle revival in your home.
Intentional. Real. Relational.
Cheryl sits down with Suzanne Nunn of FPEA to share ideas you can use today as you learn alongside little learners.